At Plumas District Hospital, treating patients like family is our priority. Any type of surgical procedure, no matter how big or small, can be an overwhelming process. We aim to keep you informed throughout every stage of your procedure, and ensure you and your loved ones are treated with courtesy and respect.
Board Certified General Surgeons Steen Jensen MD, FACS and Ben Hunt MD, FACS are specialists trained to care for a wide range of conditions focusing on the complex and interrelated organs of the abdomen (including but not limited to the colon, liver, gallbladder, pancreas, stomach, esophagus, tonsils, thyroid gland and bile ducts).They also deal with diseases involving soft tissue, trauma, skin, breast, hernias and cancer. Both are trained in minimally invasive surgical techniques (laparoscopic surgery), associated with less pain and a shorter hospital stay so you can get back to your regular routine as soon as possible.
From our Surgical Suite to our peaceful and secure Recovery Unit, we want every aspect of your surgical experience to be an excellent one. Plumas Rural Health Center offers outpatient surgical services and an opportunity to consult with your General Surgeon before operation. Surgeries are performed on campus at Plumas District Hospital.
Providers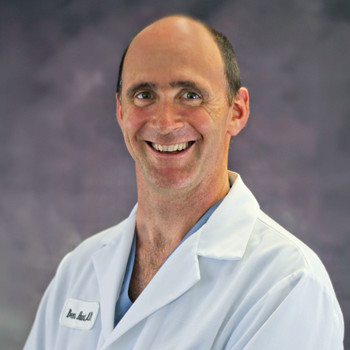 Ben Hunt, MD, FACS
Endoscopy , General Surgery
Dr. Hunt is Board Certified in General Surgery, a Fellow of the American College of Surgeons, and a member of American Society of Breast Surgeons.
Read More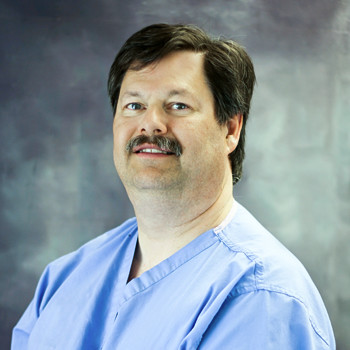 Steen Jensen, MD, FACS
Endoscopy , General Surgery
Dr. Jensen is a member of the American College of Surgery with services in general surgery.
Read More
Offered at the following locations: