Plumas District Hospital is located in Quincy, California, which is the County seat and the largest community in Plumas County (with about 5,000 people). Quincy is nestled against the Western slope of the Sierra Nevada mountain range and tucked in at the edge of the lush American Valley. From Quincy, Chico, California is 80 miles west and Reno, Nevada is 80 miles east.
Plumas District Hospital (PDH) is owned and operated by a Plumas Hospital District, a healthcare district under the laws of California.
Healthcare districts came about after World War II as American soldiers returned from the war in need of care. Because large areas of the state lacked access to necessary services, the legislature responded by enacting the Local Hospital District Act, which later became the Health Care District Act. This authorized communities to form special districts to build hospitals and other healthcare facilities.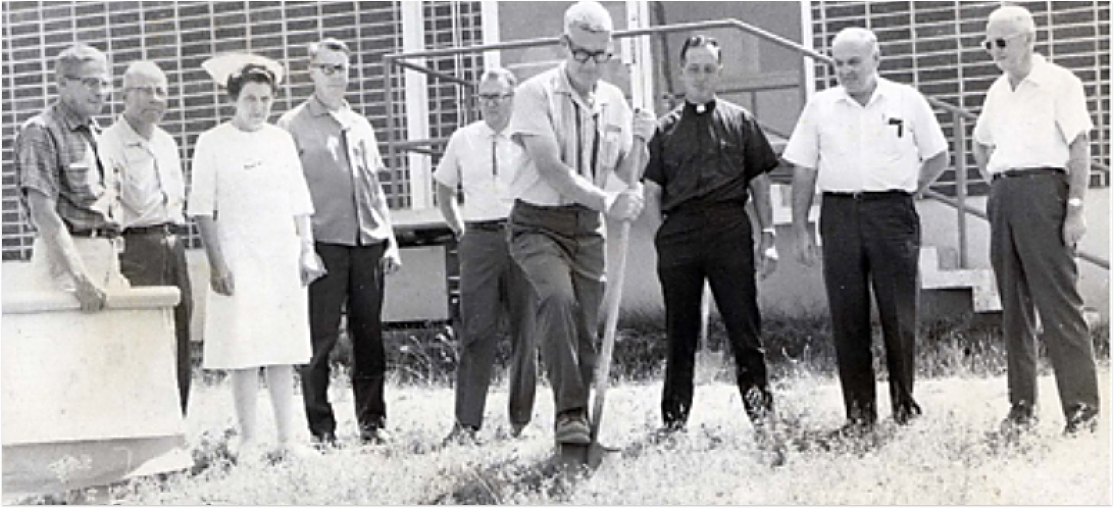 The Plumas Hospital District was formed in 1955 to serve Plumas County's growing population. In 1956 a bond issue was passed to obtain financing for a new hospital. Funds were also obtained from the Federal Government Hill-Burton Program. The acceptance of Hill-Burton money requires health care institutions to furnish needed services to persons unable to pay for the services. Although this obligation ended in May of 1979, patients are never turned away. In 1959 a new 25-bed hospital was built on Bucks Lake Road, a half mile from the Courthouse Square in downtown Quincy.