Plumas District Hospital provides a variety of diagnostic imaging services that help doctors diagnose and treat their patients, including CT (Computerized Tomography), Dexa, 3D Mammography, MRI (Magnetic Resonance Imaging), Ultrasound, and X-ray.
State of the Art 3D Mammography Technology from Siemens Healthineers
At Plumas District Hospital, Your Fight is Our Fight. This new technology captures clearer, more complete images, allowing us to see more. We are proud to provide mammograms with less discomfort and less call back visits for our patients. Call to schedule your mammogram at 530.283.5640.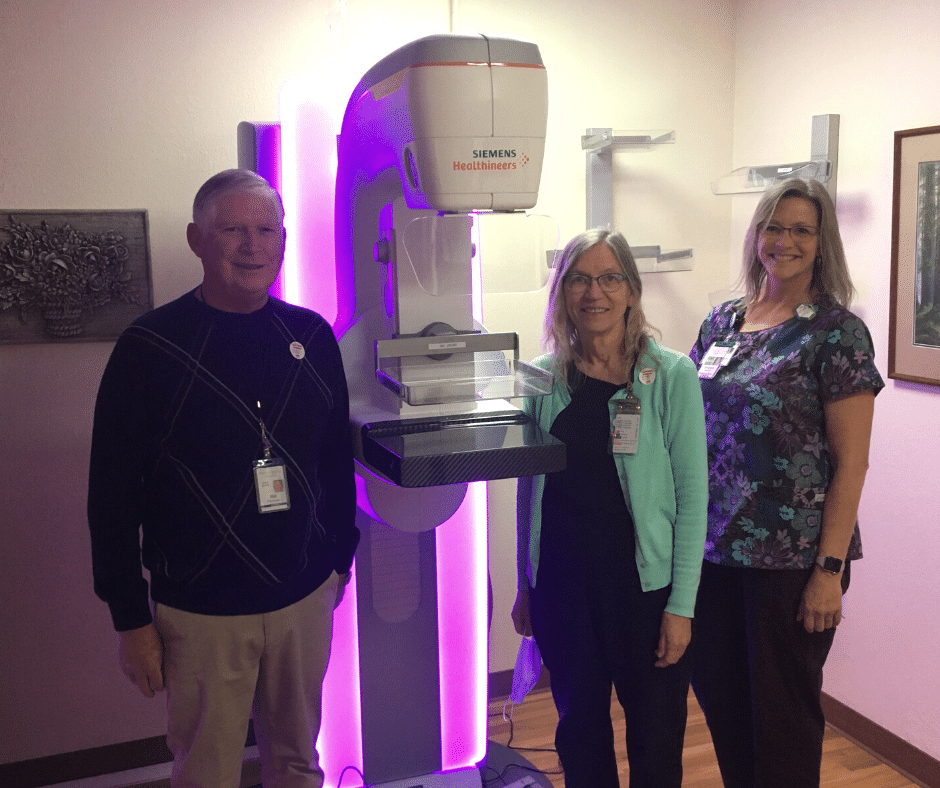 Offered at the following locations: