Nursing Career Opportunities at
Plumas District Hospital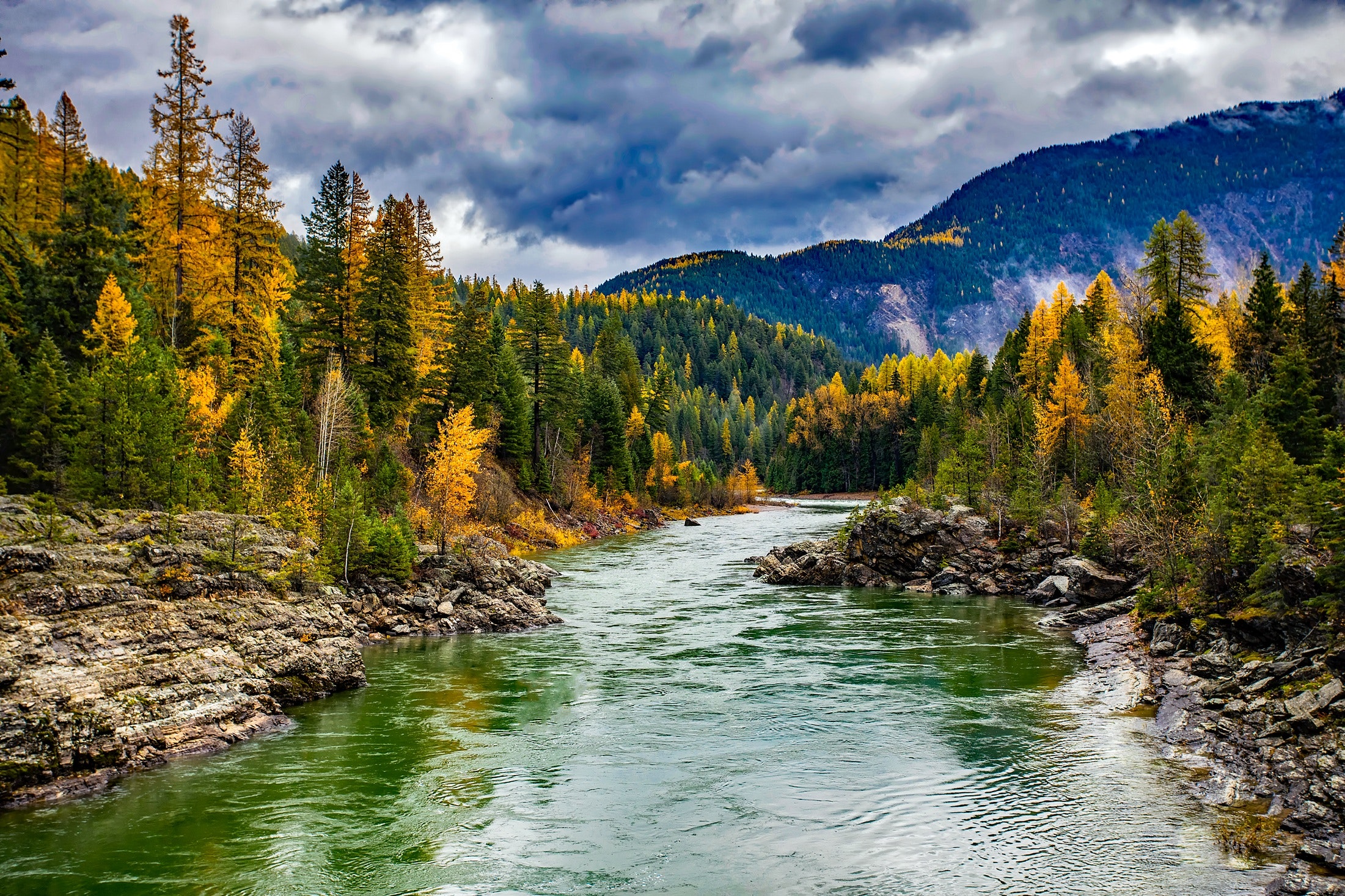 A Little Bit About Us
We are a 16-Bed, Joint Commission Accredited; Critical Access Hospital nestled in the beautiful Northern Sierra Nevada Mountains. Our nurses experience a low nurse to patient ratio, which ranges from 1:3 - 1:4, allowing them to connect more deeply with the patients in our community. If you feel overwhelmed with the fast-paced and crowded environment of a larger hospital, and desire to be a part of a dynamic, supportive, and versatile team, look no further.
Our Community
The town of Quincy, CA is home to over 5,000 community members and is host to four seasons throughout the year, paving the way for incredible outdoor recreation and intimate social events. Whether you are strolling down Main Street, grabbing a pint at the local brewery, or hiking a part of the Pacific Crest Trail, Quincy is ready for you to call it home. Outdoor sports in the area include hiking, mountain biking, alpine and backcountry skiing, rock climbing, kayaking, and more.
Your Nursing Career at Plumas District Hospital
Our Nurses are the lifeblood of our hospital and are critical to the compassionate care that our patients receive. At Plumas District Hospital, nurses experience a diverse role, supported with additional cross training, and opportunities for upward mobility. We offer competitive compensation and benefits, in a community that has a lower cost of living than other California cities. We are currently hiring for a wide variety of nursing positions in our hospital, emergency department, and clinics. If you have any questions regarding the nursing positions below, please don't hesitate to email our HR department or call 530.283.7169
Emergency Department RN
Advanced Practice Provider
Certified Nursing Assistant, Per Diem
Licensed Vocational Nurse, Clinic
Continuing Education benefits
Tuition Reimbursement Program: Qualified employees, after 1 year with us, can receive up to $400/semester reimbursement based on passing grades and proof of expenses incurred.
LVN to RN Step Up Program: To further your nursing career, Plumas District Hospital will support qualified LVN's by accommodating changes your employment status, guaranteeing a full-time RN position after completion of courses and receiving licensure, and paying a total of $5,400 dollars for earning your nursing degree.
Continuing Education Days (After 1 year with Us as a Full time or Part time benefited employee): Continuing Education credits are provided through the form of five full paid days every two years for full-time staff and two days every two years for part-time staff. We also provide CPR and ACLS renewal courses for our employees.